"REASONS TO BELIEVE" CONFERENCE
Saturday, November 16, 2019
9am-4pm @ Kleiner Center – Treasure Valley Room
1920 Records Avenue in Meridian

WHAT Christians believe,
WHY Christians believe,
and HOW to defend your faith in today's world. 
Registration is required by signing up after the Sunday worship service, or by calling the Ministry Center at (208) 391-4682.
Registration fee is $10 which includes a light breakfast & lunch.
Deadline for registration is November 10.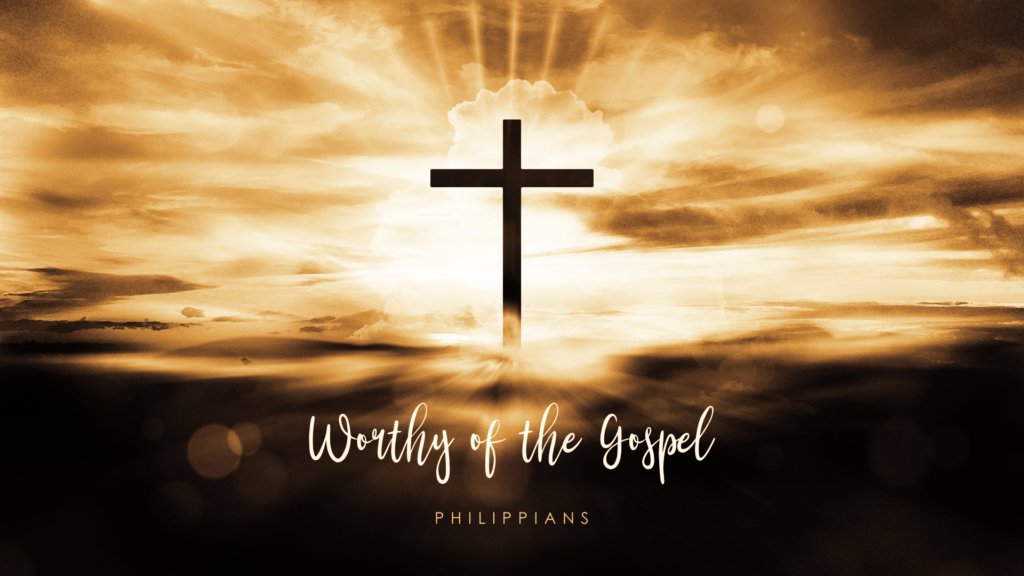 Small Groups – Sermon Series on Philippians
Join a small group for the study of Philippians. The small groups will meet at homes at various times and at the Ministry Center. The study will track with Pastor Phil's sermon series on the book of Philippians which will begin Sunday, October 13. If you cannot start the first week of the study, do not hesitate to jump in when you can attend. You can sign up after a worship service on Sunday, or call the Ministry Center at 208-391-4682.

Harvest Thanksgiving Brunch
Our Harvest Thanksgiving Brunch will be held Saturday, October 19 at the Kleiner Center. Games & crafts will begin at 9:45AM with brunch, fellowship and a favorite hymn sing to follow. We will have catered pulled pork & chicken, baked beans, coleslaw & potato salad. Potluck side dishes or desserts are welcome.
All are welcome, but we encourage sign ups. You can sign up on Sunday after the worship service or by calling the Ministry Center at 208-391-4682.

Membership Inquirers' Class
This class will be a great time to ask questions and meet others who are also looking into membership. Pastor Phil will lead this two-part class on Friday, October 25, from 6:30-8:30pm, and Saturday, October 26, 8:30am-12noon. Dinner, light breakfast & lunch will be provided. Class will be held at the Church Ministry Center located at 10280 W. Ustick Road in Boise. Call 208-391-4682 to reserve your place.