Advent Choirs Concert
Everyone is welcome to this free concert on Saturday, December 7, at 7:30PM. The concert will be held at St. Mark's Catholic Church located at 7960 Northview Street in Boise. Several church choirs, including the Christ Pres choir, will provide a wonderful Advent concert and a beautiful start to the celebration of the Advent season.
Deacon Christmas Dessert Event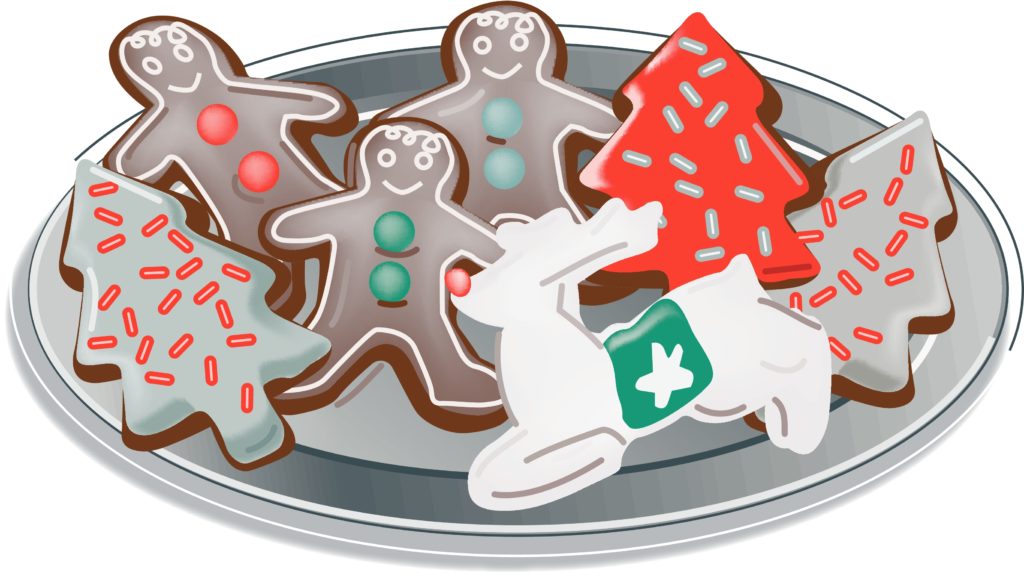 The Deacons invite you to join them for a Christmas Dessert Open House on Saturday, December 14, from 4-7PM at the Ministry Center, located at 10280 W. Ustick Road in Boise. This is an open house style event. Come at any time you like, stay as long as you like. We will enjoy some special music, warm fellowship and delicious desserts. Come celebrate the season with us!
Christmas Eve Communion Service
Please join us for our Christmas Eve Communion Service on Tuesday, December 24, at 5PM, as we celebrate the birth of our Savior. This service will be held in the
El Dorado Room at the Courtyard by Marriott, located at 1789 S. Eagle Road in Meridian. No nursery will be provided for this service.